No results were found for the filter!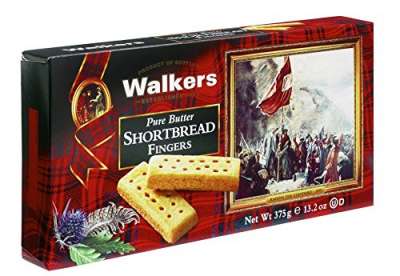 Walkers Pure Butter Shortbread Fingers
Walkers Shortbread Fingers are a much-loved biscuit, perfect for enjoying with a cup of tea or coffee. They combine a distinctive taste with an unbeatable melt-in-the-mouth texture. Allergens: Contains Milk, May Contain Nuts, Contains Wheat
Content
375 g
(₤21.20 / 1000 g)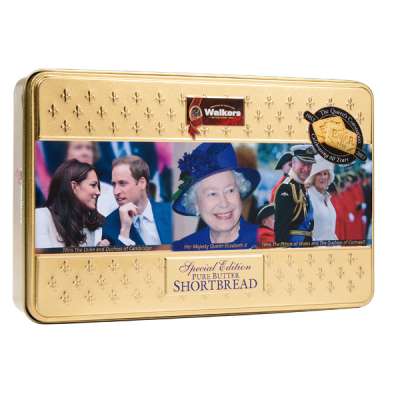 Walkers Royal Special Edition Pure Butter...
This exclusive Special Edition Scottish Shortbread has been created to celebrate the 65th anniversary of her Majesty The Queen's Coronation. In tribute, this delicious Walkers Shortbread features the Royal insignia to commemorate a very...
Content
250 g
(₤48.00 / 1000 g)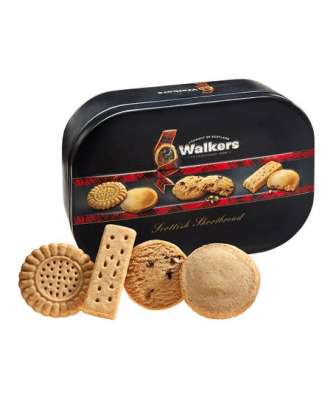 Walkers Pure Butter Shortbread Assortment
Walker's Keepsake Tin Is filled with four popular varieties of our shortbread snack packs, including shortbread rounds, shortbread highlanders, shortbread fingers and chocolate chip shortbread. Allergens: What, milk, Soya, May contain Nuts
Content
130 g
(₤61.15 / 1000 g)