No results were found for the filter!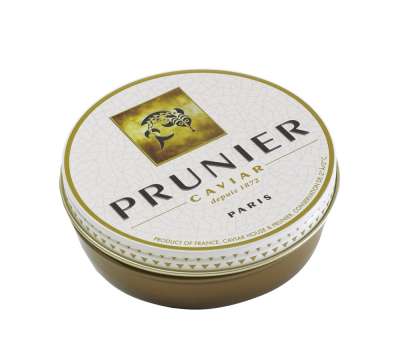 Prunier Paris Vacuum Tin
"The Parisian way since 1920" - Prunier Paris stands for the homage to the beginnings of the Prunier manufactory when Emile Prunier developed a lightly salted caviar that was freshly produced daily for immediate enjoyment and delivered...
Content
30 g
(₤4,833.33 / 1000 g)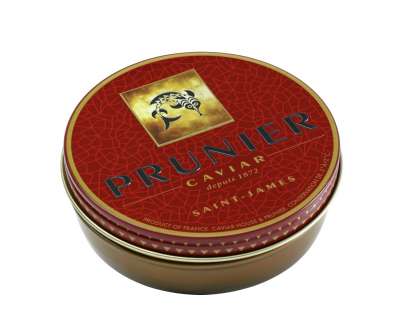 Prunier St. James Vacuum Tin
Introduced for the first time in 1932 at the opening of the Prunier Restaurant on St. James Street in London. Two months after being caught, this caviar reaches perfect maturity and has a low salt content. The production of Saint-James...
Content
30 g
(₤3,500.00 / 1000 g)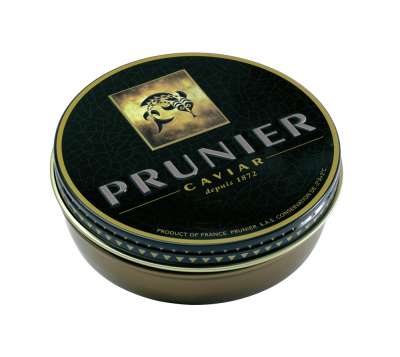 Prunier Tradition Vacuum Tin
The classic in the entire caviar range of Prunier. The Siberian sturgeon, Acipenser baerii, is one of the most magnificent sturgeons. Like its cousins in the Caspian Sea, it can grow up to three metres long and weigh up to several...
Content
30 g
(₤2,166.67 / 1000 g)